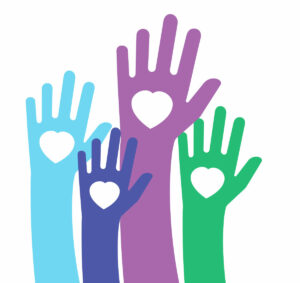 Welcome to the Barrington Area Development Council online!
Founded nearly six decades ago, BADC has a long history of sponsoring initiatives and helping organizations that have benefited our community. We work with schools, government, and nonprofits to preserve the character of our unique community by promoting programs to protect the environment and support education, healthcare and quality of life.
Since our formation in 1966, we have had a unique role in catalyzing and supporting numerous organizations including Barrington Area Council of Governments (BACOG), Citizens For Conservation (CFC), Barrington Area Council on Aging (BACOA), Barrington Community Unit School District 220, Advocate Good Shepherd Hospital, and more recently raising the impact of nonprofits like Hope's In, NeuroBalance Center, and Flint Creek/Spring Creek Watershed Partnership. With the grant support of the Barrington Area Community Foundation (BACF), our Barrington Leadership Network (BLN) continues to gather momentum. Everyone wins when community and nonprofit leaders get better!
Every year since 1975 we celebrate citizen volunteers with our "Citizen of the Year" Award, presented to a person or persons who made a meaningful contribution of time and effort that has benefited the entire greater Barrington Area Community. This includes, but is not limited to, fields such as health, finance, land use, youth, education, conservation and transportation. Our Nominating Committee, includes past recipients, whose volunteer service has been recognized as extraordinary.
Truly Barrington is a special place for social entrepreneurship, philanthropy, and volunteerism.